For many years, working from home has meant I pretty much get to do whatever I want, whenever I want. Some times I like to fire up the grill and grill some steaks for lunch. These days, now that I'm the father of a newborn son, I can't exactly do whatever I want whenever I want, but I still take a couple minutes to throw on a ribeye and cook my own lunch.
You might not be into grilling or ribeyes, but the fact that you can save time, money, and actually enjoy your lunch break every day is a great reason to start your own affiliate blog.
Why Grilling Steaks For Lunch Is Important To Me
When I think about the average work day, it's just go! go! go! all day long. Wake up at 6, choke down some coffee, hustle to work, then get off at 6, cook dinner, and you're done for the day.
It's a long day that requires a lot of energy.
I'm more of a chill type of person and like to take time to enjoy the little things. Coffee in the morning, Whiskey at night. Grilled steaks in the afternoon.
A couple of times per week instead of having a "typical" lunch like a sandwich or a bowl of soup or something like that, I like to fire up my backyard grill and cook a ribeye steak with some sautéd veggies. It's my favorite meal ever, and I could honestly eat it twice a day (I only eat 2x per day, lunch + dinner. Breakfast is a scam).
The fact that I can take a few extra minutes of out my day to do something I really care about is a great way to slow down and enjoy the day, rather than rush through it and wait to get off work at the end of the day.
One of the things I like about grilling in particular is that I can get outside, away from the computer, and enjoy the outdoors for a moment: sun, wind, and the sounds of the city.
Aside from all that, I really just like to eat meat. I'm a huge fan of ribeyes, and I apprecaite being able to eat as many as I want to.
Saving Time, Money, And Stress Every Day At Noon
Think about the average lunch break for a 9-5 worker. You get off at 12 and have to be back by 1, if you are lucky to have a full hour for a break. That means you have to spend time packing a lunch in the morning, meaning you need time to plan and prep some kind of meal that will survive until lunch. Sandwiches anyone?
Otherwise, you have to hunt for fast food every day, costing you a good chunk of money each day. It really adds up! Just $10/day is $300/month for junk food. I can get a decent $10 steak and veggies cost what – $0.50 for a handful? I can eat a higher quality meal for the same cost, or less by cooking at home
Plus, I don't have to fight noon traffic to eat. My wife has to do this routine at work from time to time when her and her girlfriends go out to eat and it's always a nightmare getting past a specific intersection near her work. It takes 10 minutes to get through, then 10 minutes to the restaurant.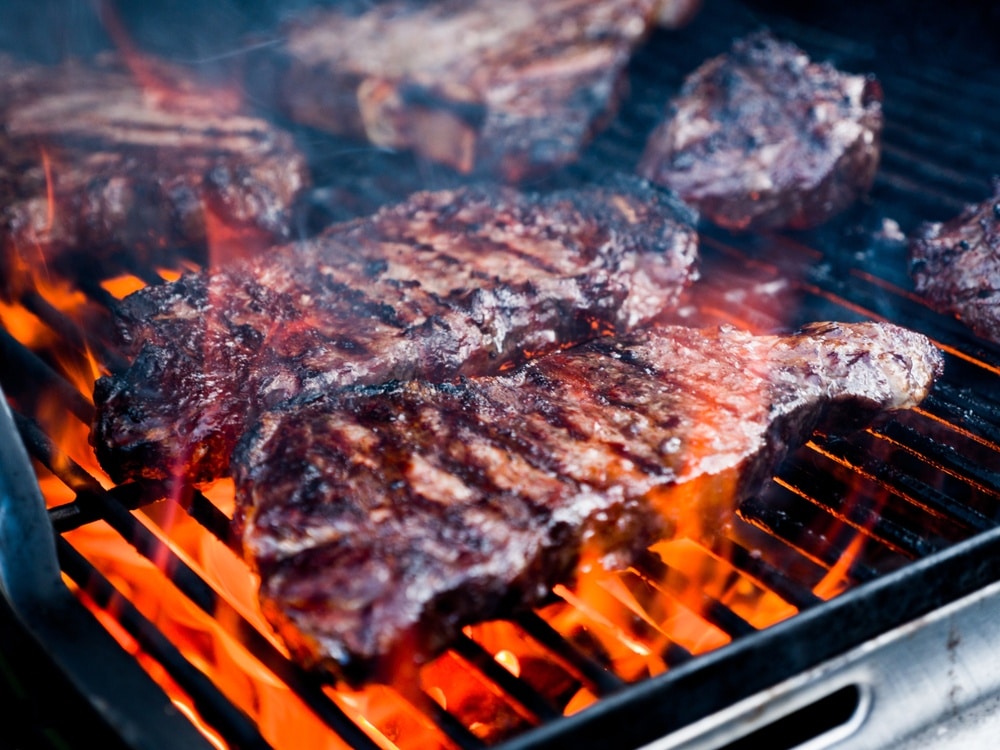 That's 20 minutes there and back, which means they have 20 or 30 minutes to order and eat. Many times they have to order ahead so they have enough time to eat.
That's a lot of stress and wasted time.
If you pack a lunch, you can save time, but then you've got 30-40 minutes to either screw around at work, or fit in some kind of micro-productivity task like reading a book, or maybe write a short article if you are doing to build a blog.
Instead of being 20 minutes from a restaurant, I'm 20 steps from my grill. By cooking at home, I save time, money and stress.
Eating Healthy Means Healthy Body And Mind
It's a huge travesty that so many people around the world have been duped into thinking that red meat is unhealthy for you. It's been debunked that fat consumption to heart disease and red meat to cancer, but the misinformation persists.
Lots of people will disagree with me here, but I love the keto "diet" so much that I don't really look at it as a diet any more. I don't do strict keto because I like beer so much, and it makes going out to eat tough, so basically I do a "low carb" lifestyle, but I do emphasize healthy protein and fats.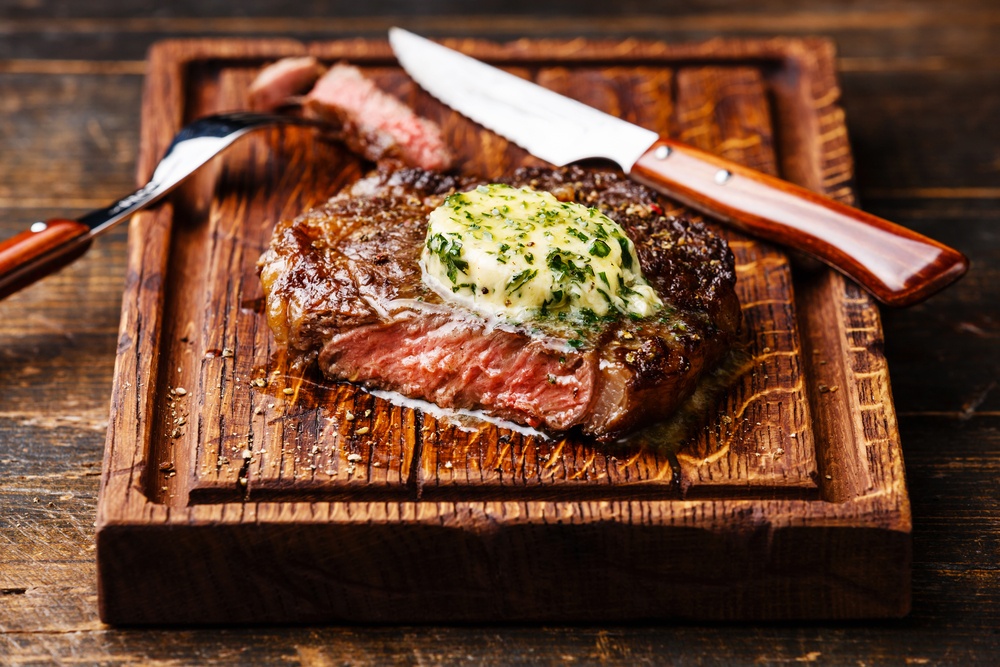 Everyone is different, but for me, I skip breakfast, then eat a fat + protein lunch. Ideally, it would be a steak and some veggies. That single meal will keep me full and active, including going to the gym, all the way until dinner at 5 or 6. No snacking. No hunger.
I eat two big meals a day of food I truly love. I see this as a healthy way to live. Plus, I get the satisfaction of eating exactly what I want, which I think helps with mental health, and doesn't make me feel like I'm restricting myself, which can lead to "cheat days".
Anyway, this isn't a lecture about how to eat, I'm just explaining my position, and why grilling steaks at home is one of those little things that matter to me. How else would I be able to eat freshly grilled ribeye and sautéd veggies in any other type of work environment? A microwaved, leftover steak is certainly not the same thing as fresh off the grill.
As a bonus, I get to choose whether I want to take a full hour for lunch, or cut it short and get back to work. Many days I'll for 3 hours to got to the gym (hour gym, plus commute, plus shower), though some days I'm just super busy and will choke down some food then get back to work in 15 minutes.
I have options!
What's The Lesson Here?
It's pretty awesome to eat what you want, when you want. Most people can't do that because you are limited by your day to day job. Working from home is not just about being lazy and bragging about not having a boss.
There are mental and physical health benefits to this lifestyle.
There is a balance you need to find between actually working on your business to create value for people, so it's not like you can just sit around doing nothing, but the point is that you can do more of the things you appreciate when you aren't beholden to a traditional job and boss.
The end goal of making money online is not just to have money. It's to create your ideal lifestyle. For me, that ideal lifestyle includes a ribeye every day for lunch.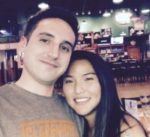 Nathaniell
What's up ladies and dudes! Great to finally meet you, and I hope you enjoyed this post. My name is Nathaniell and I'm the owner of One More Cup of Coffee. I started my first online business in 2010 promoting computer software and now I help newbies start their own businesses. Sign up for my #1 recommended training course and learn how to start your business for FREE!