I love spending time outside in the afternoon, whether it's grilling steaks, or picking fruit.
Yard work is a pleasure when you're avoiding real work. This year, my tangelo tree had a bumper crop and I spent about 2 hours cleaning it out so I can make some tangelo cider from the juice.
Getting Some Sun Can Really Boost Your Mood
Being stuck inside sucks. Working at a computer all day sucks. Though the main point of my job is to be on the computer, I do enjoy being outside. I don't want to turn this into a "grass is greener" thing – I do not envy people who have to work outside all day in the hot sun or cold wind. It sucks when you have to do it.
But when you're stuck inside all day, it's nice to take a break and get outside for a bit to soak up some sun. Vitamin D is good for your health, your skin, and the sun is a huge mood booster.
I like to get outside for at least a few minutes every day so that I can appreciate those little things. Having worked online for many years, I can see how people get in a patter of being on the computer to work, then being on the computer to chill out, and maybe once in a while you take a break to watch TV. It's not a healthy lifestyle IMO.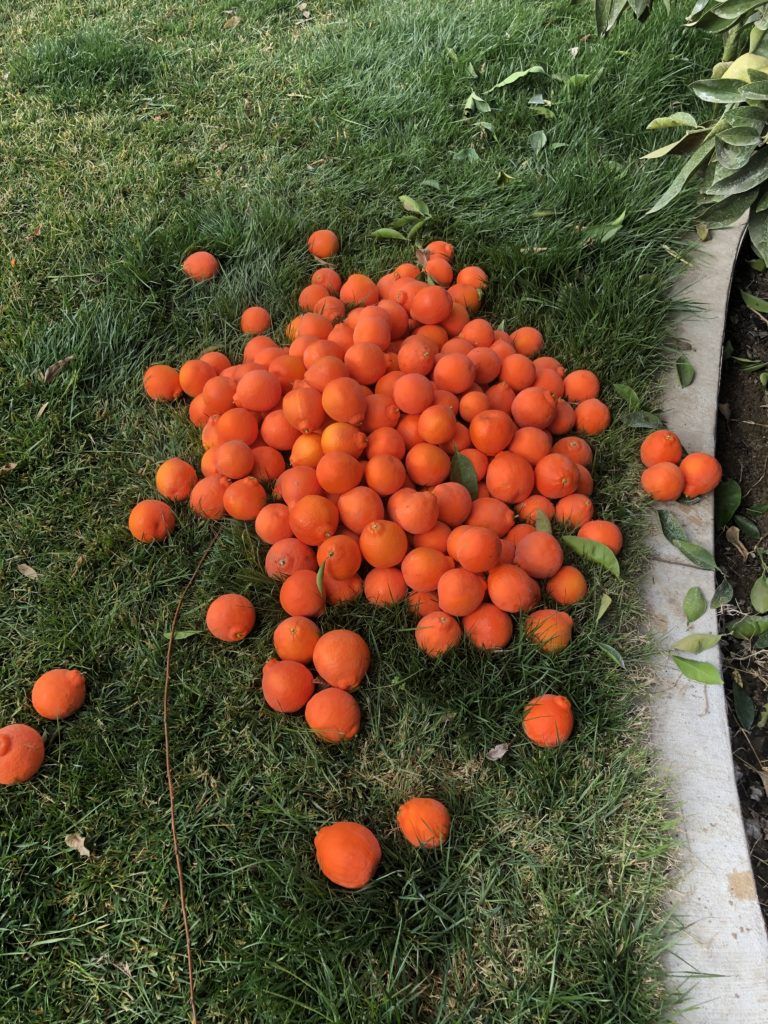 At the very least, on hot summer days, it makes me appreciate that I can run back inside to my air conditioned office.
Looking At Property You Own Is Very Satisfying
I do not envy people who are living in apartments during Covid lockdowns. I don't know how I'd handle that. I already feel like the California government has a stranglehold on basic freedoms like leaving the house when I want, but at least I can cry about it in my back yard on a property I own.
After 3 years of work on my place, I have 25 fruit trees, a new coat of paint on the house, and a large grass area to hang out in. There's a new fence, a fire pit, and a bench swing. It's really a very cool little oasis to chill out in, and I'm proud of what I've done to get it that way.
Even better, is the idea that this is my house. I earned the money from the business I built and this is my property. True ownership of property is an amazing feeling, and pride of ownership is what drives me to work hard to keep it beautiful.
I've Really Only Got About A Half-Day Of Work In Me These Days
I know myself pretty well, and I've made some good predictions over the years. One was that eventually I'd get kind of burned out with online marketing, as I tend to do with projects, so I whittled down my original portfolio of sites from 50+ to just 2 these days. Smart move on my part because there's no way I'd want to maintain that many after being 10 years in the biz.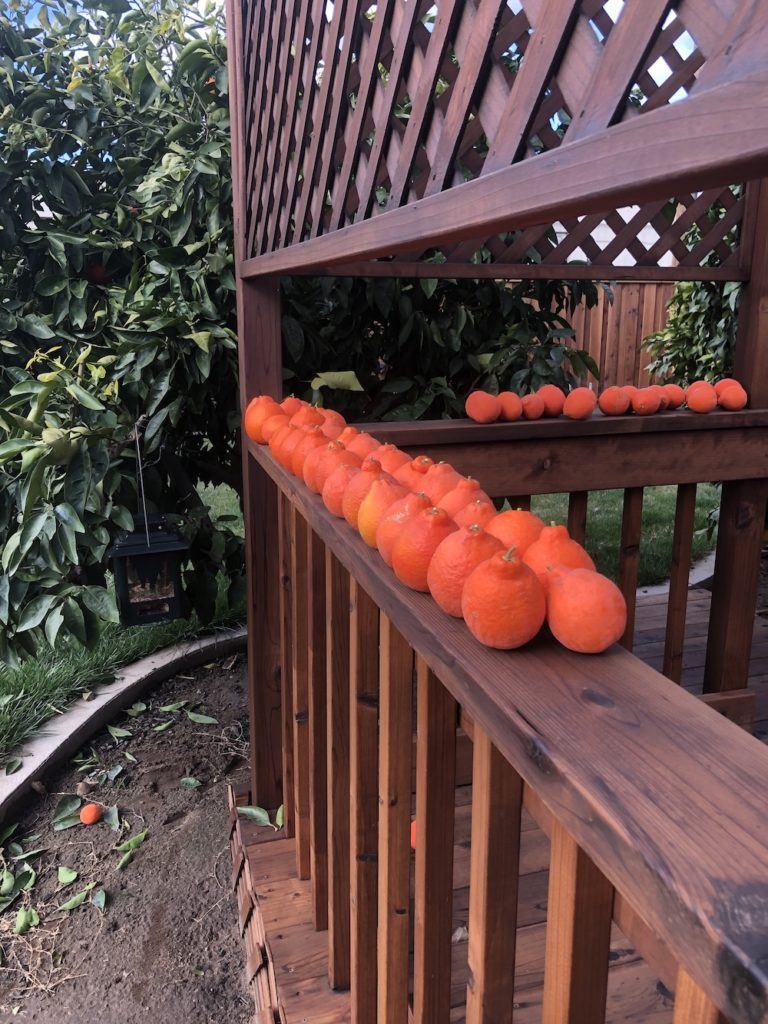 Another prediction I have for myself is that as I've seen my work day slowly grind down from 12-16 hours a day in 2012, down to 4-6 hours per day in 2021, I can see this declining further in the future. In the next decade, I can imagine myself working just 2-3 hours per day a few days a week.
These 1/2 days (let's call them what they are), are somewhat productive, as I can communicate with writers and get some technical SEO work done. The rest of the day I kind of tinker around with my trees, work out, and listen to podcasts. It's pretty awesome, although I still do try to keep on top of things so I maintain a good business to support this kind of lifestyle.
The Lesson Here?
Having the freedom to do whatever you want, whenever you want really is the goal IMO. What a mood booster it was to get out of the house after a cold-ish (it's California, gimme a break) Winter and start enjoying some afternoon sun.
While I enjoy the simple things in life like picking fruit in the afternoon, you can use the free time you generate from your online business to do the little things that matter to you.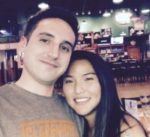 Nathaniell
What's up ladies and dudes! Great to finally meet you, and I hope you enjoyed this post. My name is Nathaniell and I'm the owner of One More Cup of Coffee. I started my first online business in 2010 promoting computer software and now I help newbies start their own businesses. Sign up for my #1 recommended training course and learn how to start your business for FREE!