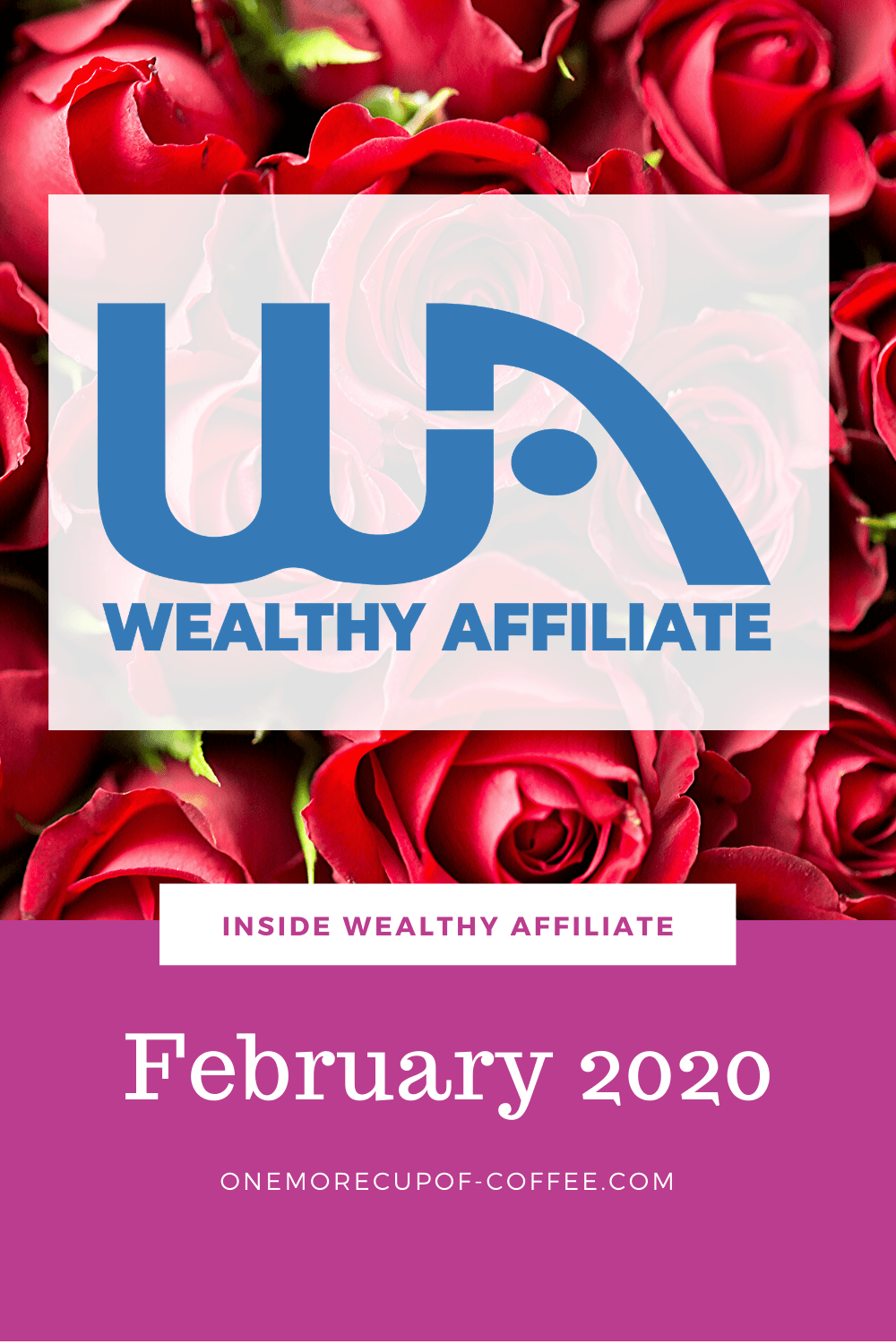 Wealthy Affiliate February 2020 Updates
February is generally a good month for me in terms of motivation and inspiration. I've still got some juice left from the new year celebrations, and it's too cold to do anything outside, so I'm on the computer plunking away getting work done.
I've also got the Wealthy Affiliate Las Vegas conference to go to as well (more on that below), so it's something exciting to look forward to, and I come back with tons of inspiration, plans, and ideas to implement for the coming months. Actually, it's funny – I go into Vegas with one plan, and come out with a completely different plan. Talking to smart people in "the biz" can really change your outlook on things.
These are just the highlights for February. For a full picture of what Wealthy Affiliate offers, check out the only Wealthy Affiliate review you need to read!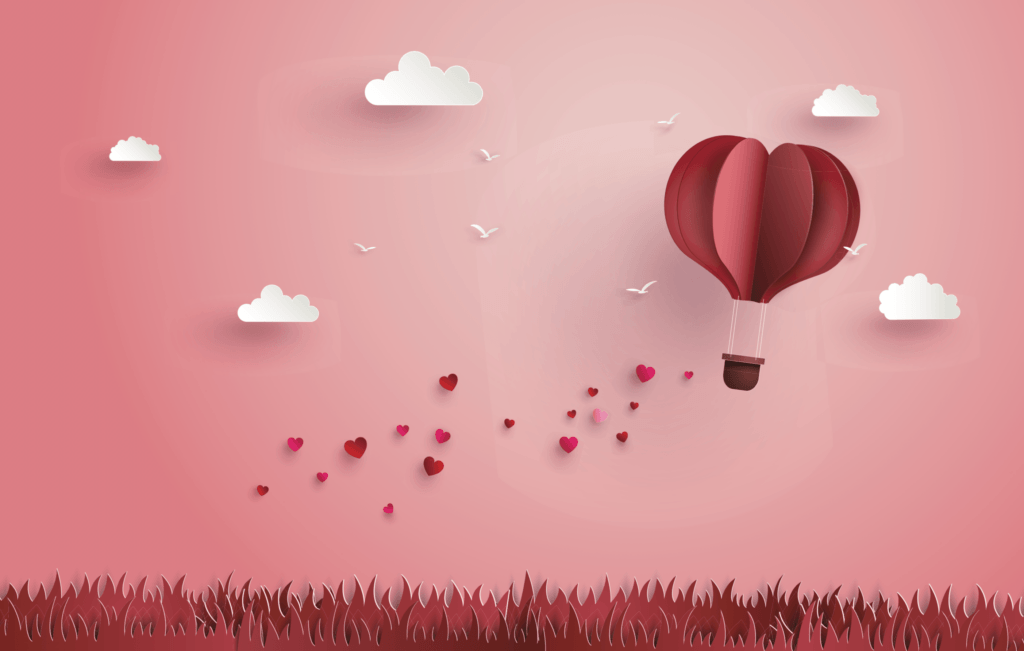 February Webinars
This month, the webinars were focused on Pinterest. You can leverage Pinterest in many different ways. You can get social media traffic from people browsing the site and clicking your pins, you can get organic traffic from pins indexed in Google, or you can pay for Pinterest ads.
This is a popular, high converting website for some niches!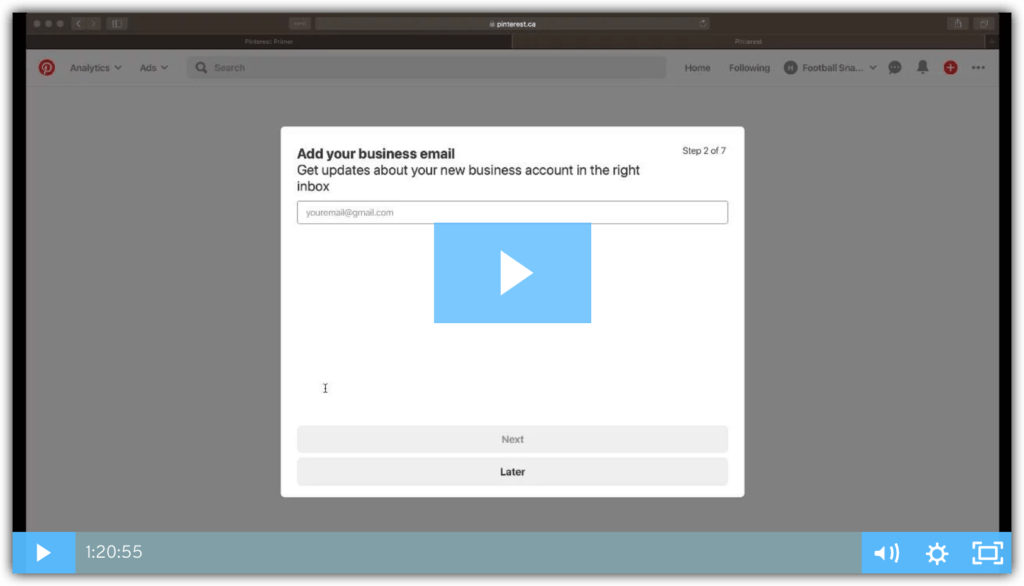 Pinterest Primer
Learn the basics of Pinterest, including how to set up your Pinterest account, verify your business, create pins, boards, and use this popular social media platform.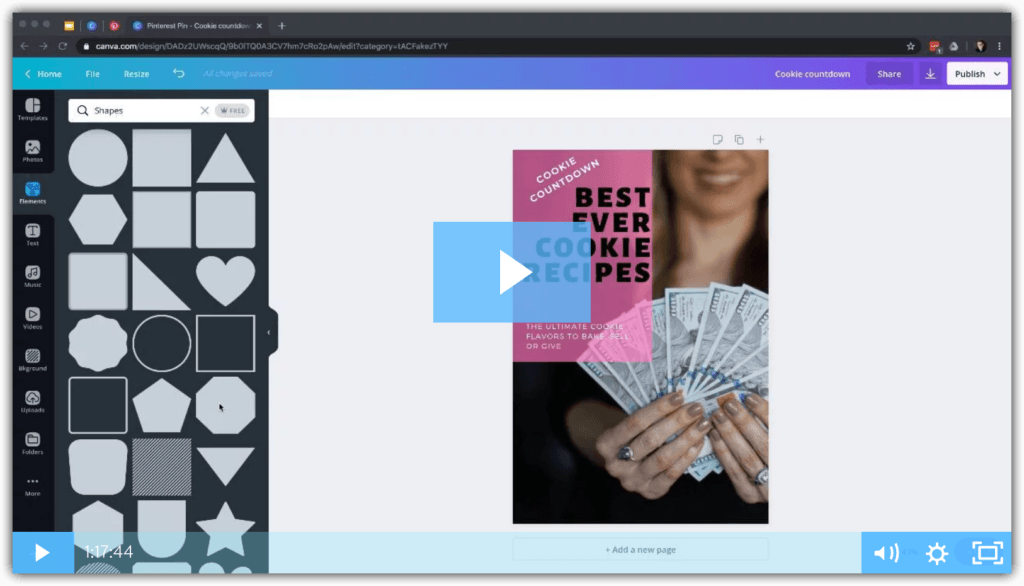 Building Amazing Pinterest Graphics
The heart of Pinterest is visual, so to get more clicks, you need attractive graphics. Canva is a free-to-use website where you can create stunning graphics in a matter of minutes using a repository of free stock photos and pre-made designs. Get creative as you want!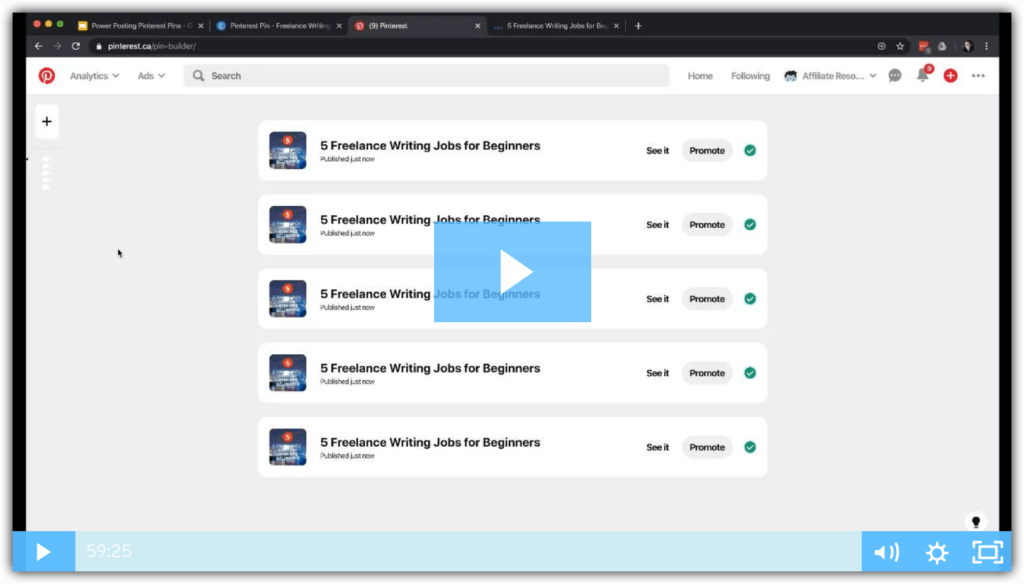 Power Posting Pinterest Pins
Dig into the details of Pinterest boards, and learn how to use Pinterest as a marketer instead of just a user.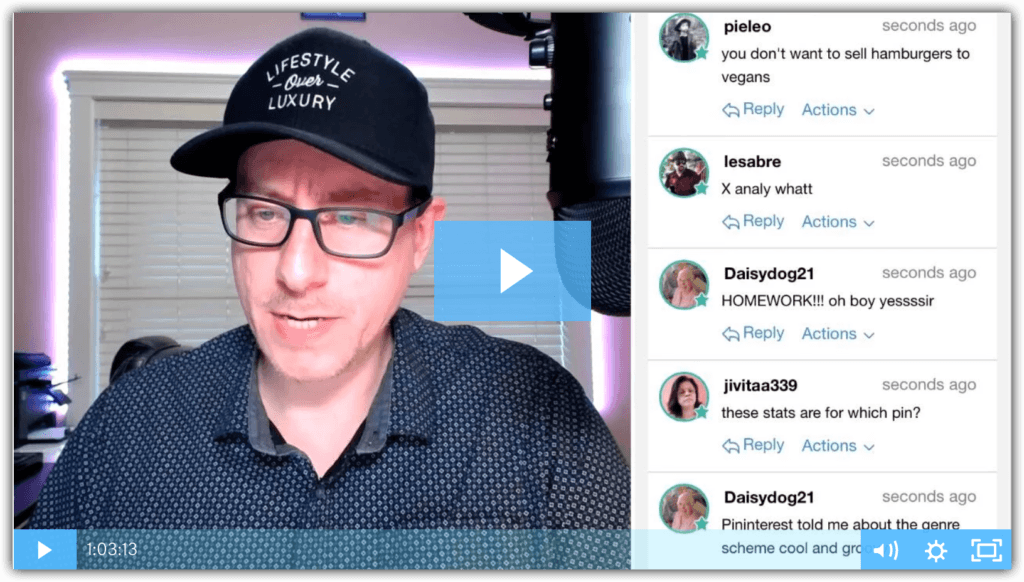 Running Pinterest Ad Campaigns
Of course, the fastest way to get traffic anywhere is by paying for ads. Make your money count, and learn how to use Pinterest ads like a pro!
Top Blog Posts for February
February really rocked inside Wealthy Affiliate. There were a bunch of potential blog posts to list here, and I really had to pare down the list to just my favorites. One of my obvious favorites comes form @Swangirl who set her personal record with 55 sales in a single day on Amazon. This one one day after she set a previous personal record of 26 sales in a single day. You can really see how success snowballs in this business!
It's like nothing…nothing…nothing…a little bit…a LOT. This pattern happens all the time!
All of this was despite her having bronchitis a few weeks earlier, and even having some personal family illnesses to deal with as well. That's one of the great things about creating an online business – your computer is always just a few steps away, so if you have to type an article then go back to bed and take a tap that's totally fine!
Next – I've been a member for 10 years now, but I'm not the only one with multi-year Wealthy Affiliate account. @JelenaBB has been a member for three years! In her 3-year anniversary post she mentions how scared she was that she wouldn't be successful, but now it sounds like she has multiple websites which are currently valued at around $20,000 each. That's awesome! Imagine if you had virtual real estate you could just "flip" for 20 grand in an emergency.
What's also cool about Jelena is that she's not a native English speaker. More proof that you can make money from anywhere in the world, from any background!
Another incredible blog post which means a lot to me (especially!) is from @hov123. She earned $89.13 after just two weeks of Wealthy Affiliate training! How's that possible?
Well, this story is particularly interesting to me because I personally helped her achieve this goal. She started out with an Instagram following, but wasn't sure how to monetize it. After joining WA and going through the training, she made her first bit of money online with a new content strategy and some strategically placed affiliate links.
Just more proof that traffic is super important, and if you have a site with traffic, you can definitely make money from it.
One last incredible success story, because it's a little unique. @SaraPoyner's blog pos is worth mentioning because she actually quit her website, only to discover that it was generating revenue for her a few months later! She started her site in May, wrote 28 blog posts, then life got in the way and she stopped working on it. Just by accident she checked her account in February and it had made 66 sales.
Imagine what would have been possible if she had been posting between July and February! Consistency counts for a lot if you want to explode your online business growth. Still, I'll bet she's hooked now. I think she really surprised herself, and will probably double down her efforts in 2020 now that she's seeing results.
There were lots of other blog posts I wanted to include, but if you want to see all the success stories, actionable advice, and motivational, you gotta be a member!
Top Training
I guess everyone else is inspired by the new year as well, because February was busy for WA members creating training modules.
Since Google is now showing Favicons in search results, it's a good idea to have your logo formatted into a favicon and upload it to your site. An interesting favicon could make your website stand out. Here's how to make a Favicon with Canva.
Then, if you're getting a lot of spam comments and garbage traffic to your site, here's a great training on How to Get Rid of Spambots and Spam Comments. If you haven't heard of WordFence, I recommend checking out that training!
These are just two of the many training modules which were added to the membership area this month.
My Content
February was a short month, and one full week was spent at the Wealthy Affiliate conference in Las Vegas, so I've just got two posts for February. Of course, as you might expect, they were both inspired by the Vegas trip!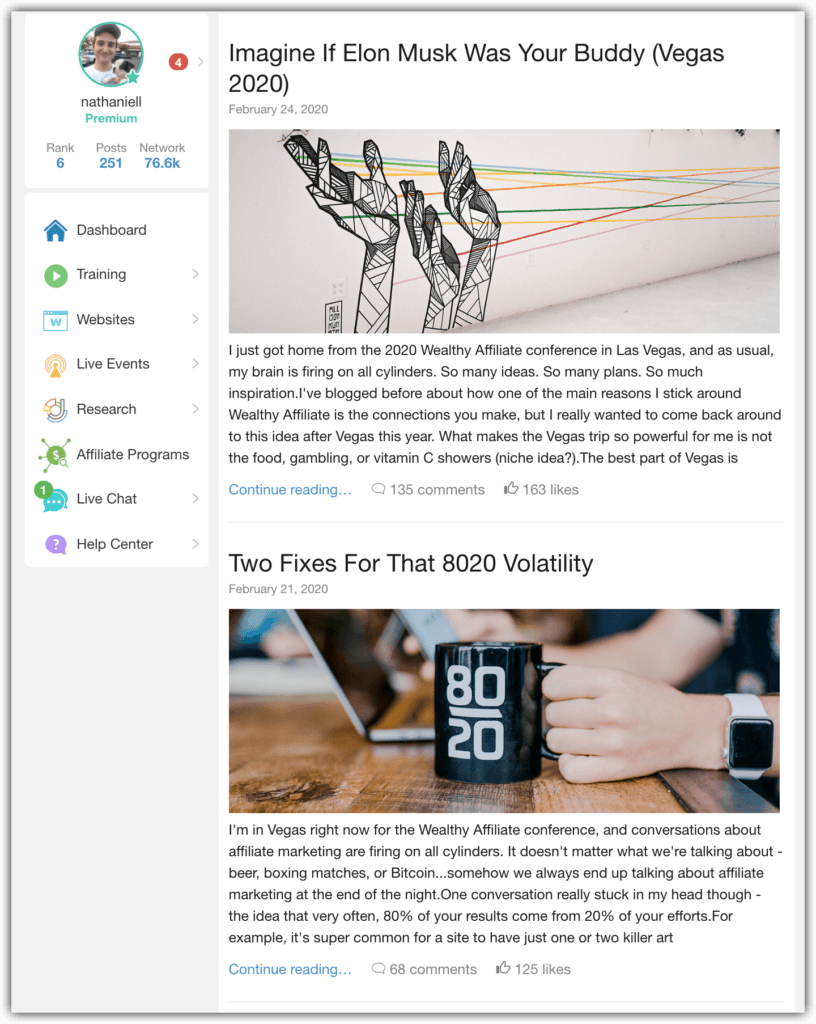 The first post discusses keyword research and how many times, I find that a very small number of blog posts account for the majority of my traffic. That's the 80/20 rule, AKA Pareto's principle, which basically says that 80% of results will come from 20% of work. In my 10 years as an online marketer, I've found this very much to be true, whether you're talking about income, traffic, conversions, or whatever.
As a new marketer, this is super stressful when you have one blog post that gets you most of your traffic, and then suddenly you fall off from the top spots for your keyword. It might have been an algorithm update, or a super competitor who took your spot. How can you prepare for that? How can you prevent it?
My other post was just reflecting on the awesome people I got to meet in Vegas. Many of us have been going to the Super Affiliate conference for years now, but there are always some fresh new faces. The conference is a mix of work and play. We discuss what happened in the previous year on the WA platform, and what's to come in the next year. When we have downtime, pretty much all conversations somehow end up on the topic of online marketing, affiliate marketing, business, and of course Wealthy Affiliate!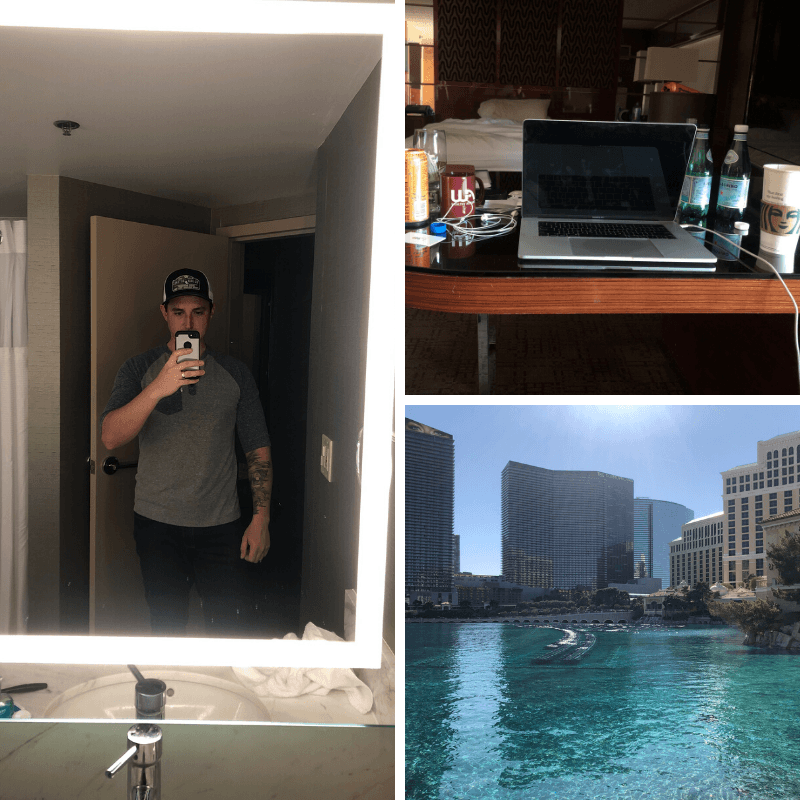 It's really interesting to be able to talk to people who actually know what I do for a living, and many of these guys and gals are really good at what they do. For me, it's kind of like if I were trying to start a company and I was able to personally chat with Elon Musk about my business. He's a genius! Sometimes it takes a second pair of eyes to help you see what you're missing or think about something in a new way.
Final Thoughts
February went quick. California is already heating up as we head into March, so I think it's going to be a hot one this year. So far, I maintained some pretty good momentum throughout February, so I'm happy about that.
My personal plan is to outsource some of my editing tasks throughout the week so that I can concentrate more on conversions and personal engagement here on One More Cup of Coffee. After last year spent updating old content, this year is a time to move forward, grow, and build out my brand and authority.
Of course, much of this was inspired by the Vegas conference, which is always good at injecting some vitality into the life of my business.
See what happened in January 2020!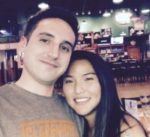 Nathaniell
What's up ladies and dudes! Great to finally meet you, and I hope you enjoyed this post. My name is Nathaniell and I'm the owner of One More Cup of Coffee. I started my first online business in 2010 promoting computer software and now I help newbies start their own businesses. Sign up for my #1 recommended training course and learn how to start your business for FREE!
Reader Interactions